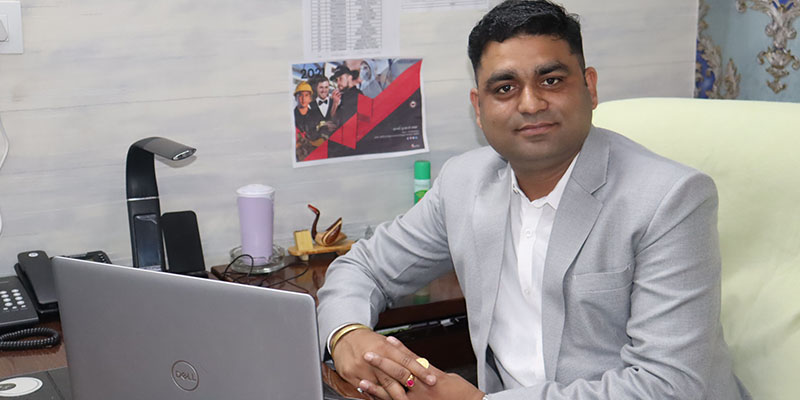 Mr. Rakesh Pratap Singh (B.tech) is highly qualified and outstanding personality in the field of security services with 10 year experience.
Mr. Rakesh Pratap Singh has wide range security experience throughout India & abroad. He has also been awarded with best support & service during his service tenure. On the personal front, Our founder is a spiritual man and committed to his family. He believes in team work and empowerment as the core value of management. He is the driving force and a visionary leader. He always aims for service quality and commitment to customers and employees.
Shikha Singh is a very talented and visionary person who possesses great communication skills that enable her to speak before huge audiences. She possesses a firm hand in building her co-workers, associates, and users to develop their profession as well as their life skills.
Ms. Singh has excellent managerial and people management abilities that are capable of completing tasks even with limited resources.  As a finance Director in SS4 Security PVT LTD, we are pleased to provide the best security service for India's commercial security.