SS4 SECURITY MANAGEMENT PVT LTD. was established in 2017 which grew to become the leading security company in the country, eventually merging with Saksham Services to become one of the leading security companies in India. Since the beginning, The SS4 and Saksham Services shared a vision of redefining the security industry by delivering innovative solutions for our customers. This goal was founded on a simple premise: Look for a better way. SS4 works to become a trusted partner to each of our customers. 
SS4 Security Management Pvt Ltd Managed by Saksham Security Services is India-based and confines its operation all over India.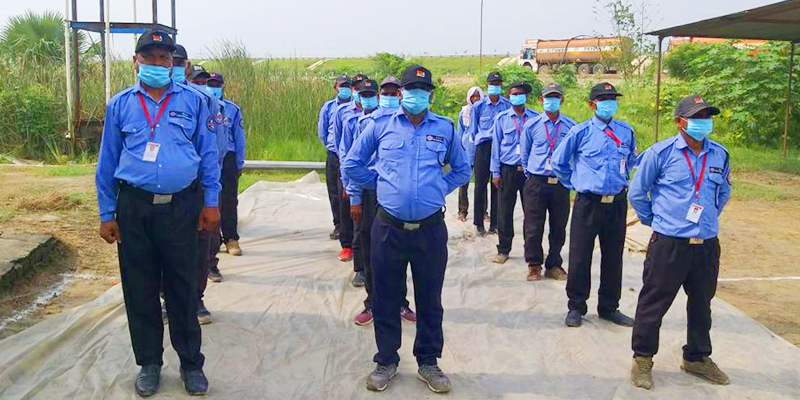 We provide both well-trained freshers and experienced personnel with Industrial Security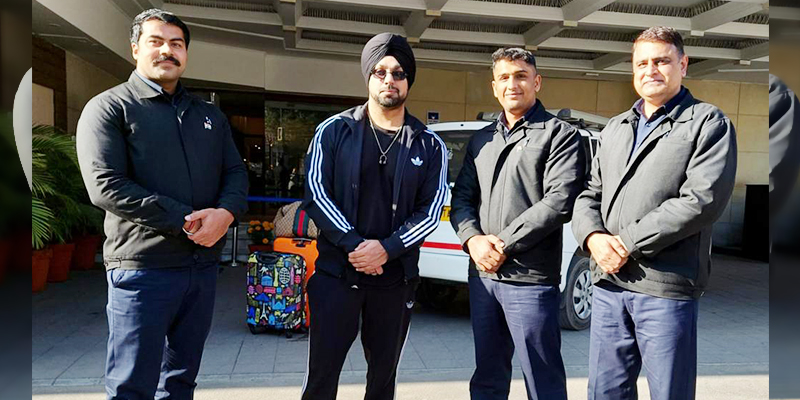 We create a group of selected personnel who are our specialized in bodyguard services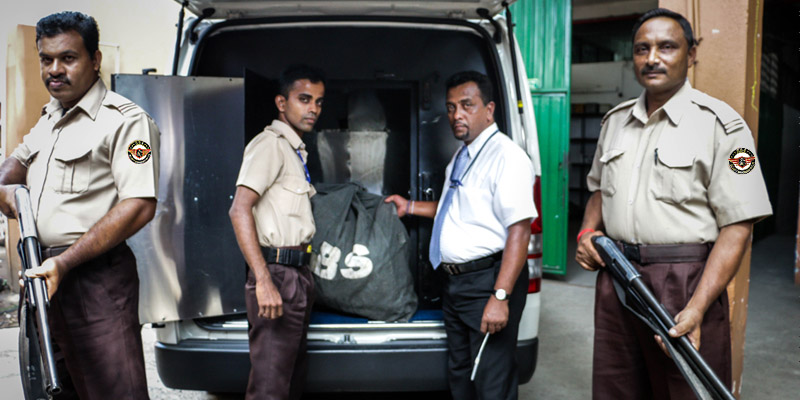 Our security personnel is sufficiently trained for the service of escorting cash, ...
Read the news blogs and tell us which one is your favorite?
Hey!! My name is Gaurav Khanna and I am the HR head of GMR Infrastructure Limited Kanpur. We have hired SS4 Security Management Pvt Ltd for our housekeeping and security services. We are writinf with pride and happiness that services provided by your organization is up to the mark through our dealing with your company we have found you to be very professional, thorough and always on time in the matter of services instructions. Overall the services provides by your organization are making us feel free relating to security threats etc. Our Management pays many thanks & wishes your organization all the success in the future.
Mr. Gaurav Khanna
HR head of GMR Infrastructure Ltd
This is to state, SS4 Security Management Pvt. Ltd., Kanpur (UP) has been deployed by us as a Security & Housekeeping Manpower Provider at our various Hospitals/Clinics. During our dealing with SS4 Security Management Pvt. Ltd., we found them very Professional and Attentive in their approach. We wish them all the very best for their future endeavors.
Dr. Kshitiz Murdia
Director INDIRA IVF
Our client list represents itself with no issue. Since our earliest days, we've addressed all that from new businesses to Fortune 500 organizations with that equivalent association approach and devotion at the center of each commitment.