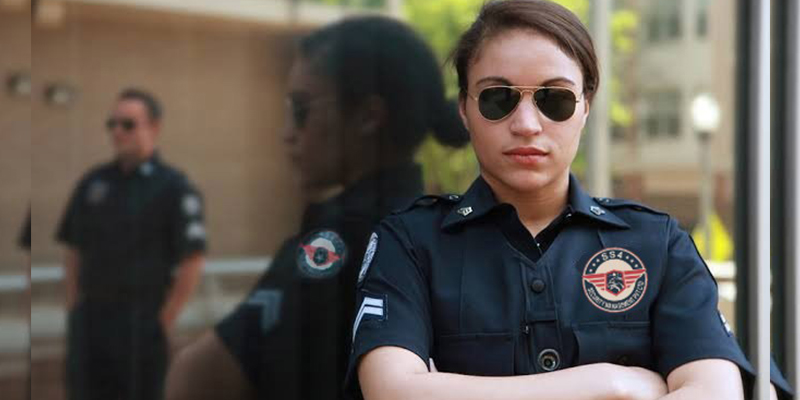 We provide trained and experienced female security personnel for the protection of female executives.
We give female safety officers to get your female office staff/laborers. Today, in this cutting-edge time an ever-increasing number of ladies are going out to work. This assists with keeping up with the ideal harmony among female and manly powers. However, with regards to security and wellbeing, any spot isn't viewed as protected. Employing a female safety officer is the best answer for this. We at SS4 Security present to you the best and most prepared female safety officer for the insurance and wellbeing of female staff and representatives.
Our thoroughly prepared female safety officer can give security during movement, in taxis, in industry, or any place you need. Your female staff will have a real sense of reassurance wherein our thoroughly prepared woman protections will give well-being to your staff.